Full Service Web & Visual Design Agency
Crafting digital & visual experiences for customers. We know that when your customers are satisfied, you'll be satisfied. A customer-centric approach always works.
What We Do
We craft high-quality digital experiences for your customers.
Branding
Tell your story with a strong visual identity.
Web Design
Improve your online presence.
Digital Strategy
Effectively & creatively utilise every opportunity the digital world has to offer.
Visual Design
Delight your customers with beautifully designed messages.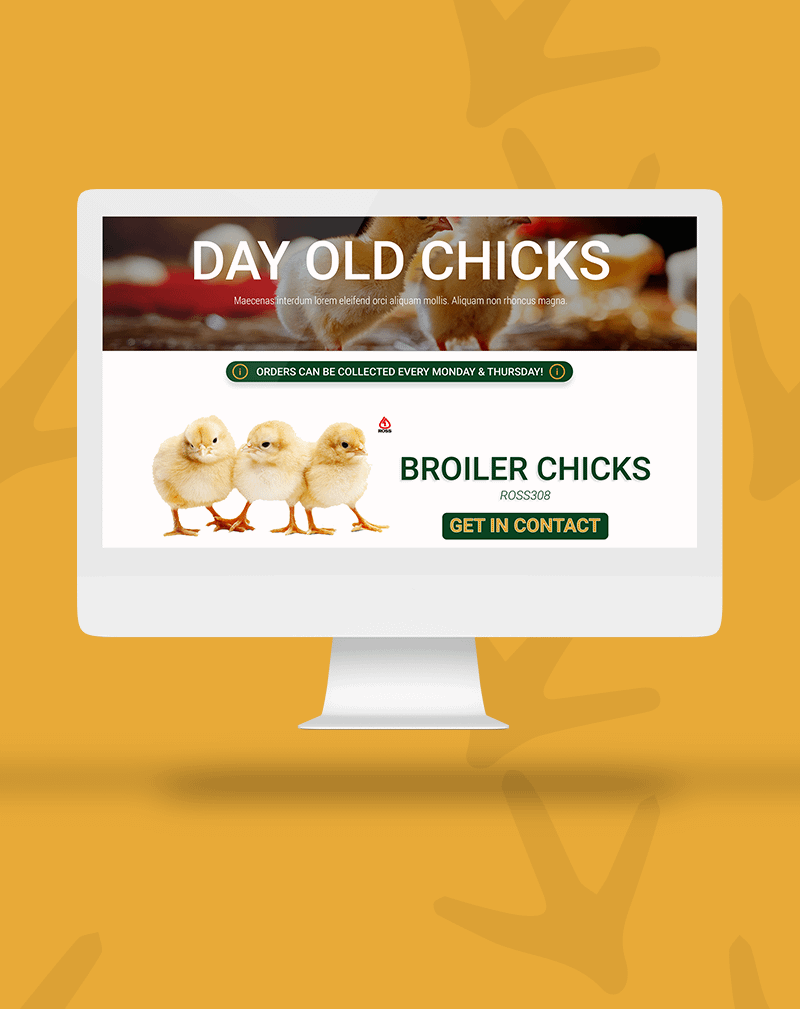 Easy Chicks wanted to expand theri brand online. So they partenered with us to craft a custom designed website for their customers.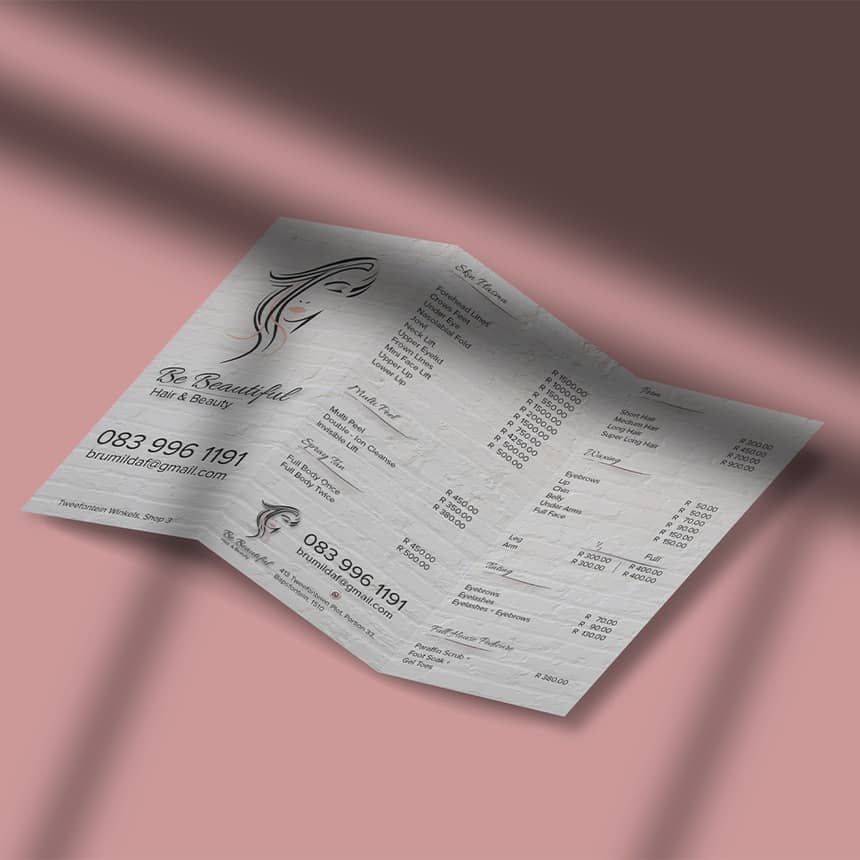 Be Beautiful ~ Hair & Beauty Salon approached us to assist with the redesign of their marketing collateral to reflect the new interior overhaul of the salon.
Let's Work Together
We would love to hear about your latest and greatest project, yet!
Complete the form on the right and let's get talking!