Stop Procrastinating.
Start Building Your Business Online.
Join our online network of business owners just like you!
Take back the power for growing your business.
Are you a current business owner who up until recently primarily operated from a brick-and-mortar shop?
Until recently most business owners shrugged off the opportunity that digital media has created, especially in reaching their clientele faster, cheaper and in a more personal way; or maybe you know that you should use these digital technologies, but you're unfamiliar with the world of online marketing.
Just the thought of the amount of stuff that you would need to learn is overwhelming; not to mention the learning curve to familiarise yourself with these platforms paralyse you.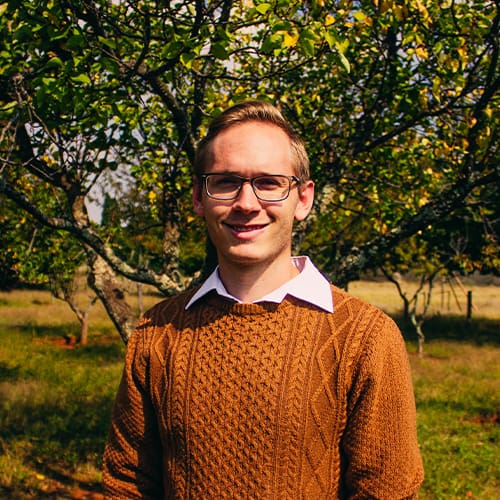 I'm Mattheus J. Lotter. A twenty-something millennial here to help you!
Over the past decade, I have worked with multiple business owners – just like you – who had no real digital marketing foundation in their business at all. Except for the occasional Facebook post. The thought of them having to learn something new and completely foreign overwhelmed them. All they know is that the traditional flyer droppers at the traffic lights, Newspaper ads, etc. didn't work as well as they used to back in the day.
Helping them to build their digital marketing strategy from scratch and direct their efforts and investments effectively into these channels that seem like enormous money pits.
My goal is to help you bring your marketing to a higher level and increase the effectiveness of your online efforts to your bottom-line. 
1) Create real value for you and your customers through strategy consultations. Where we collaborate to start you off on this journey. It doesn't matter if you are only starting out, or whether you want to amp up your strategy and narrow your current effort's effectiveness.
2) Provide a community which educates and empowers individuals to where they can be hands-on or more informed when dealing with Marketing Agency's whose services they pay for.
3) To foster collaboration between different industries for the advancement of your business.
What Are You Signing Up For?
Join a community of like-minded individuals all looking to achieve the same thing you are looking to do.
GROW YOUR BUSINESS!
Exclusive Premium Access
to…
Monthly online live-stream training.
Interviews & Training by industry experts from all over the world.
Access to our exclusive online video library of materials & training to help you grow and innovate your business.
Only 20 Spaces Available!
The Beta Programme is limited to 20 applicants.
Application is subject to approval.
Apply by clicking the link below 👇